Design • Develop • Discover – Welcome to Andrew Larson 3D. This portfolio site showcases content from freelance and corporate projects.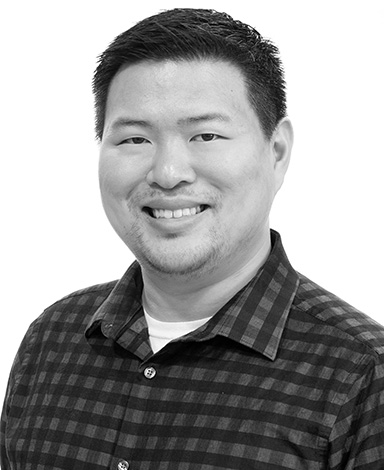 Andrew Larson
I'm a Digital Artist/ Graphic Designer based out of Minneapolis, Minnesota. I started working professionally in 2010 after graduating with a BS in Media Arts and Animation from The Art Institutes International MN. My experience and skill set has grown dramatically since 2010, with opportunities from visualization and product videos, to video games and designing graphics for clothing.
Skills:
Graphic Design for digital and print media
3D Modeling and Animation
Video Production
Photography
Software Knowledge:
Adobe Creative Cloud (Photoshop, Illustrator, After Effects, InDesign, Premiere, Audition, Dreamweaver)
Autodesk Maya
Microsoft Office (Word, PowerPoint, Excel)
Familiar with WordPress, Salesforce, Pardot
Accolades: One of my most successful projects has been the Minnesota Man Bear Pig graphic I designed. I was able to license the artwork to a local Minneapolis radio station for a promotional give away during the 2015 Wild hockey playoff run. I have also been credited as a Digital Artist on 9 shipped titles for the Nintendo 3DS eShop, Nintendo DSi Ware, and Leap Motion.
Kart Krashers (DSi Ware)
Spot It: Mean Machines (DSi Ware)
Working Dawgs: A-Maze-ing Pipes (DSi Ware)
Working Dawgs: Rivet Retriever (DSi Ware)
Coaster Creator 3D (Nintendo eShop for 3DS)
Big Bass Arcade: No Limit 3D (Nintendo eShop for 3DS)
Smash Bowling 3D (Nintendo eShop for 3DS)
Ohno Odyssey (Nintendo eShop for 3DS)
CatchUp Calu (PC/Mac, Leap Motion)
More information can be found at Big John Games